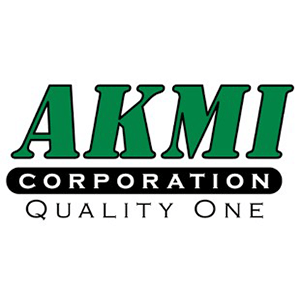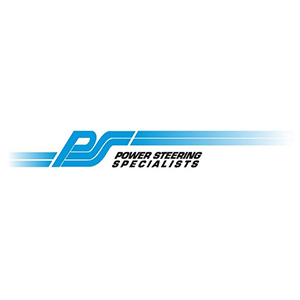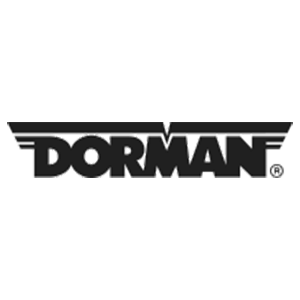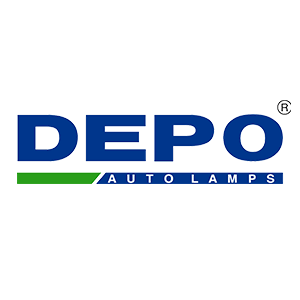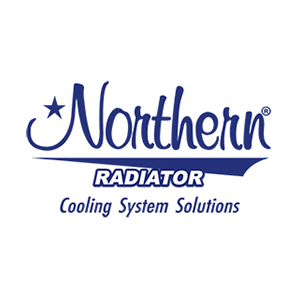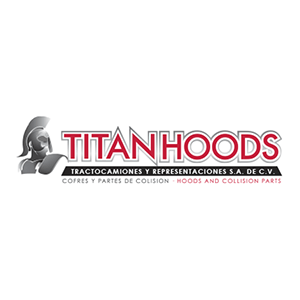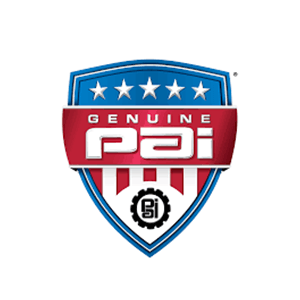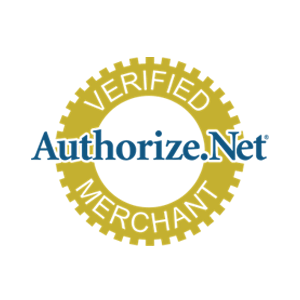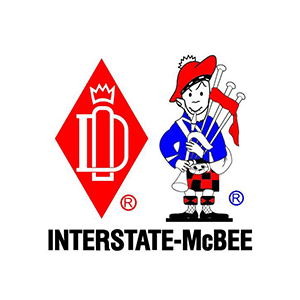 Welcome To The Rydemore Family
Rydemore is one of the largest used heavy duty demanufacturing facilities specializing in quality used parts for commercial trucks class 4-8. We offer parts such as engines, transmissions, rear ends, fuel injectors, tires, hoods, fuel tanks and much more. We stock products in a variety of brands such as CAT, Cummins, Detroit, Volvo, International, Freightliner, Peterbilt and Kenworth, just to name a few.

When it comes to used semi-truck parts, we put quality and customer service first, making sure our customers get the right working parts they need the first time.
If you're looking for new heavy duty truck parts online with OEM quality or better, you've come to the right place. No matter if it's a hood, radiator, charge air cooler, engine rebuild kit, water pump, flywheel housing, EGR coolers, or something in-between we have you covered. We purchase large quantities of used heavy duty truck parts to ensure we can keep our prices as low as possible for our customers.
Being our newest addition to the Rydemore family, we are working constantly to find the best rebuilt parts possible for our customers. Currently, products like turbos, camshafts, crankshafts, and cylinder blocks make up the majority of our rebuilt part inventory, but we'll keep you posted as we add more great rebuilt parts to our product line.