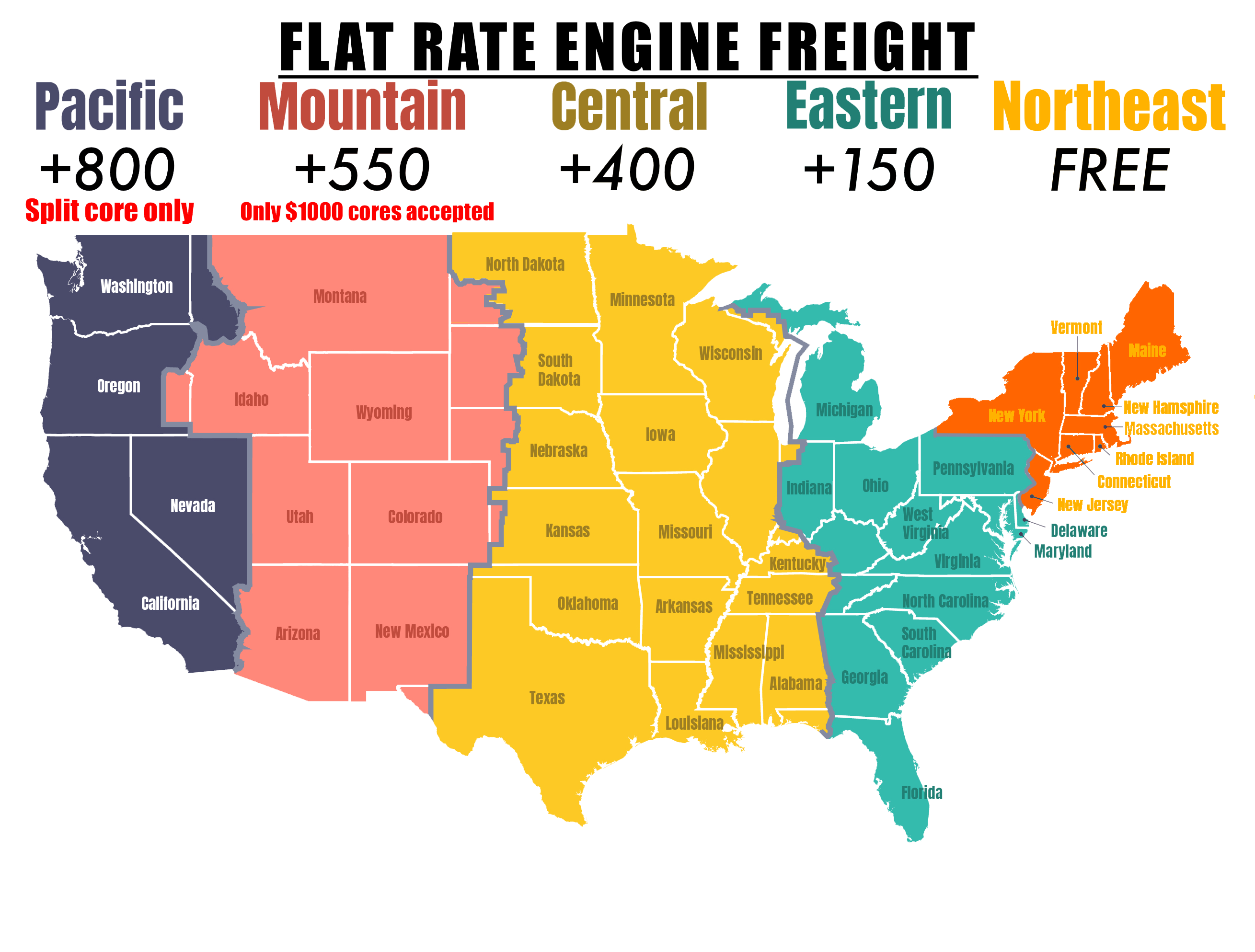 Exporting
Around the World
As truck parts exporters, we're proud to help customers locally and in other countries keep their vehicles running and on the road. Rydemore is a premier exporter to a variety of countries around the world. We are committed to providing excellent customer service and quality products to all our customers here or abroad. When you need to export truck parts, know that you can contact us for convenient assistance and a variety of parts and equipment. We will load anything from containers or trailers to buses with any product our customers purchase from us.
Call our export specialist if you have any questions or wish to purchase our products.

Julio
¡Hablo Español!
Cell: 978-855-6440
Email: julio@rydemore.com
At Rydemore, we have a wide assortment of heavy duty truck parts available right now. You can contact our truck parts exporters today to obtain parts such as:
Engines
Engine Frame Cuts
Read End Cutoffs
2 Speed Rears
Manual Transmissions
Auto Transmissions
Cab Clips
Tires and Wheels
Single Axle Rears
Front Axles
Doors
Hoods
Radiators
Fuel Tanks
As heavy duty truck part exporters, we can send supplies to many different countries. Areas abroad that we can ship to include but are not limited to:
Dominican Republic
Puerto Rico 
Mexico
Hati
Nigeria
Dubai
Vietnam
Panama
El Salvador
Africa
Venezuela
Costa Rica
Guatemala
Honduras
Colombia
And More
Contact Rydemore today to explore our wide range of export truck parts that will help companies in many different countries.