Navigating the Open Road: Essential Tips and Apps for Truck Drivers to Perfect Their Routes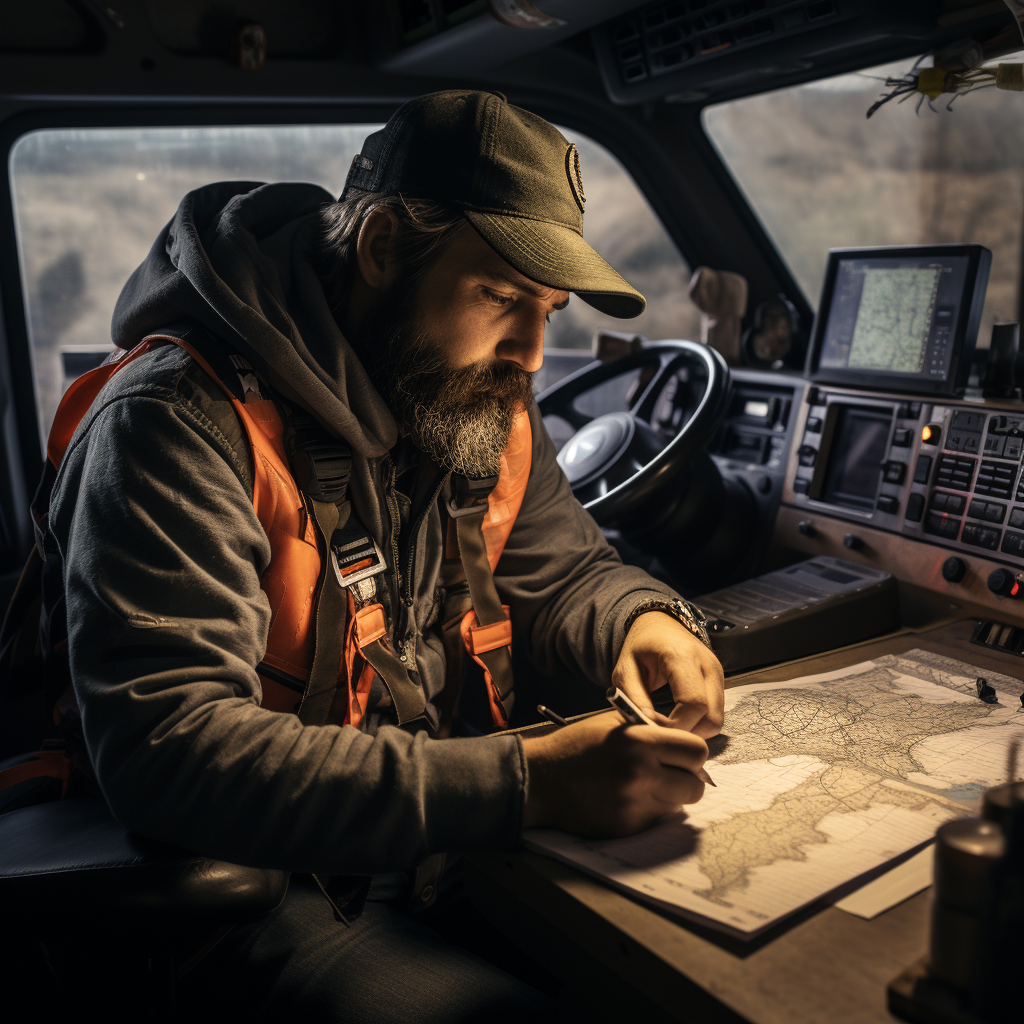 Being a truck driver comes with its unique challenges, and one of the most critical aspects is planning routes that are efficient, safe, and in compliance with regulations. In today's digital age, technology offers a helping hand with a range of apps designed to streamline route planning. Here are some indispensable tips and apps that every truck driver should consider:
Route Planning Tips:
Know Your Truck's Specifications: Before embarking on any journey, know your truck's dimensions, weight limits, and any restrictions it might face. This will prevent you from accidentally taking routes that your truck can't navigate.


Consider Traffic and Weather: Real-time traffic updates and weather forecasts are crucial for a smooth journey. Plan around heavy traffic times and adverse weather conditions to avoid unnecessary delays.


Check for Road Restrictions: Many roads have weight, height, and width restrictions that can impact your route. Make use of maps and navigation apps that show these restrictions.


Utilize Rest Areas and Fuel Stops: Plan your breaks and fuel stops along your route. Apps can help you locate truck-friendly rest areas, truck stops, and fuel stations.


Have Backup Routes: While your main route might be well-planned, unexpected events can happen. Always have alternative routes in mind in case of road closures or other emergencies.

Useful Apps for Truck Drivers:
In conclusion, technology has revolutionized route planning for truck drivers. By combining tried-and-true route planning tips with innovative apps, truckers can ensure their journeys are efficient, safe, and hassle-free. Whether it's navigating traffic, finding the best places to rest, or avoiding road restrictions, these tools will help every trucker navigate the open road with confidence.